See the 9th Annual Tampa Bay Jeep Fest!
Force Customs presents the 9th annual Tampa Bay Jeep Fest! Taking place at the Quaker Steak and Lube Restaurant in Tampa Bay, this event will showcase over 300 unique Jeeps. If you are a proud Jeep owner or enthusiast, see it on July 30th! 
Funky and Fun Jeeps From Past Fests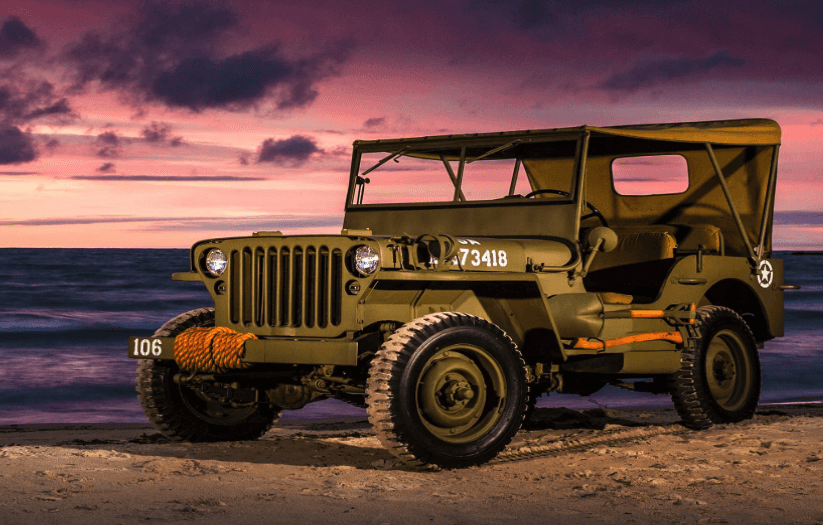 Over the years, owners of unique Jeeps from all over have come to Tampa Bay to show off their pride and joy. Here are a few examples of what you can expect to see at Jeep Fest:
JK Crew: During the 2015 Fest, this attendee was ahead of the curve, converting his 2015 Jeep into a JK pickup! Coincidentally, in 2020 Jeep officially released their first factory-made pickup since 1992! 
World War II Jeep: Shown in 2015, this partially 1943 Jeep underwent custom restoration to make it authentic to the original as possible! 
1st Diesel JK: Gracing the cover of the four-wheel-drive magazine in 2011, people attending the 2015 Jeep Fest got a glimpse of the first Jeep to run on diesel fuel!
Jeep Fest is Giving Back to Communities in Florida
This exciting Jeep showcase event benefits Hope Driven Inc, a non-profit organization dedicated to helping single parents and their children in central Florida. By attending this year's festivities, you can support this foundation in its efforts to provide families in need with transportation, education, jobs, housing, and more! 
Along with Force Customs, other sponsors for this event include Jesse James Law Firm, Saint Pete MRI and Sleep Diagnostics, Extreme Terrain Off-Road Outfitters, Seven Slot SisterHood, Black Point Funding, Spyder OffRoad, OffGrid Accessories, LLC, and The Jeep Lawyers! 
Come to the Jeep Show and Shine Event! 
The Tampa Bay Jeep Fest is the event of 2022 that you won't want to miss! Gates will open at 3:30 pm, judging will begin at 5:00 pm, there will be a raffle at 7:30 pm, and Jeeps will receive their trophies at 8:15 pm. Everyone is welcome to participate, and Jeep admissions cost $10 online or $15 at the gate—but entrance for spectators is free! So see the festivities on the 30th at Quaker Steak & Lube, 10400 49th St. N, Clearwater, FL, and come check out the vendors, raffles, music, and more!